Issuer-Focused Card Procurement Training
A training video for card issuers — a tutorial on the manufacturing and personalization of cards to support an issuer's knowledge base for card procurement.
Course Overview:
– Markets
– Industry Scope
– Product Categories
– Manufacturing
– Materials
– Components
– Financial Transactions
– Personalization
Click here to access the video.
RECENT WEBINARS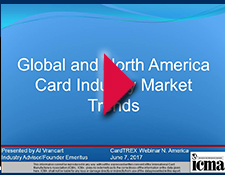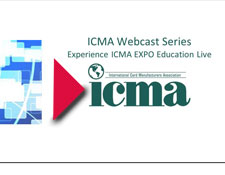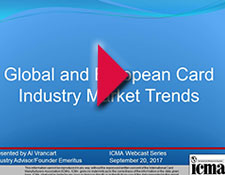 Working for an ICMA member company enables you access to a variety of online training resources. In order to gain access to the materials on this page click on the Register Today button at the top of the page. Not A Member?
Click here
to join ICMA! An ICMA staff member will review your request to ensure you are employed with a
member company
. Once approved, you will receive an email to gain access to the training resources.
international card manufacturers association training portal